JCHC held the 2023 Bowdish Birthday Bash on Saturday, February 25, at the History Center. Of course, the Bowdish Model Railroad and Miniature Animations Show took center stage. The trains were a'runnin' and delighted the young and young-at-heart.
Across the hall, our Victorian Parlor re-enactment took visitors back in time. Ron Shrewsbury portrayed a Civil War surgeon, sharing his knowledge of mid-19th century medical practices and demonstrating the tools a surgeon would have used during this period. Christina Shrewsbury, decked out in full Victorian dress, highlighted the fashions of the times and shared one of the Victorian's favorite forms of entertainment – music. Kids and adults alike were enthralled by the performances!
As part of the celebration, we also debuted two new exhibits, which will continue on display throughout the year.
In our Grande Hall, we showcased the artwork of Jefferson County's Adam Gruda. Mr. Gruda was an illustrator and cartoonist, originally from the Stump Creek and Sykesville area, whose social and political cartoons had been published in the New York Times and other periodicals.
In the main gallery, we presented an exhibit dedicated to Abbie Neal, a country western star from the little village of Baxter, who entertained audiences around the world for more than 50 years. Among the items in the collection are photos, concert posters and one of Ms. Neal's on-stage costumes.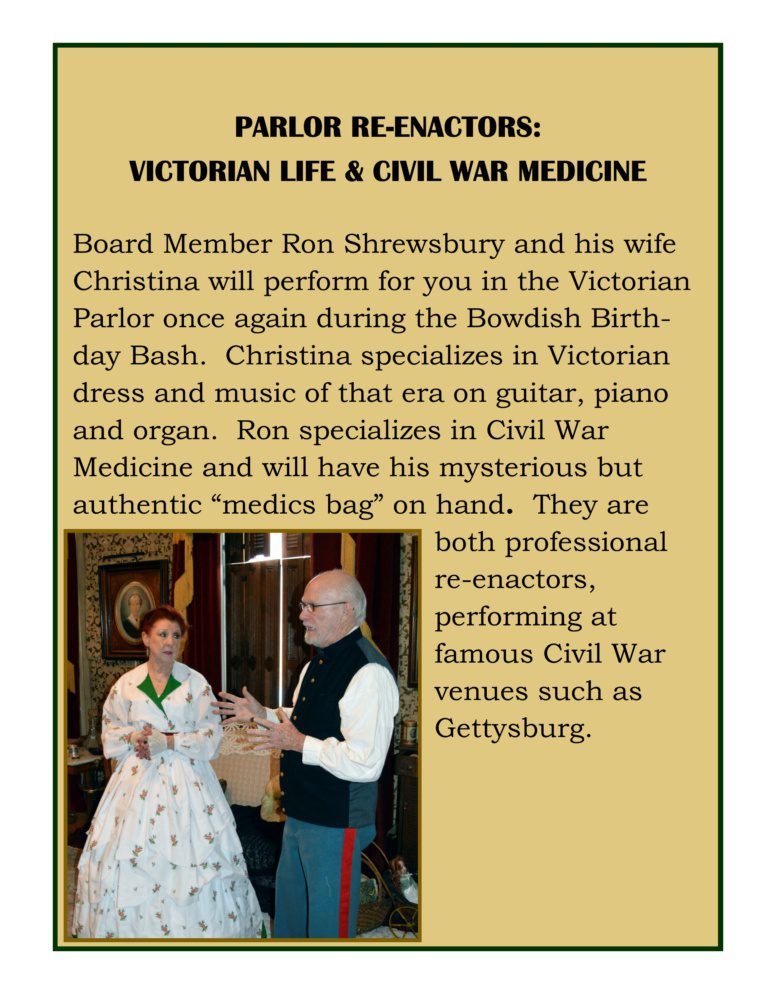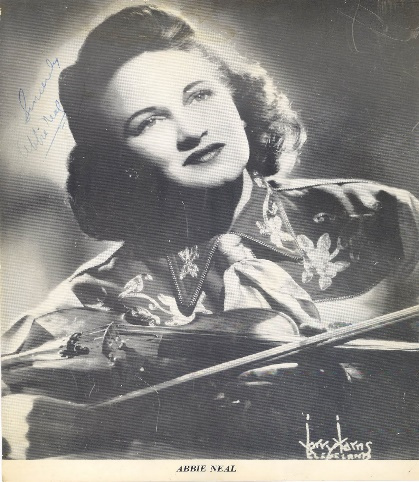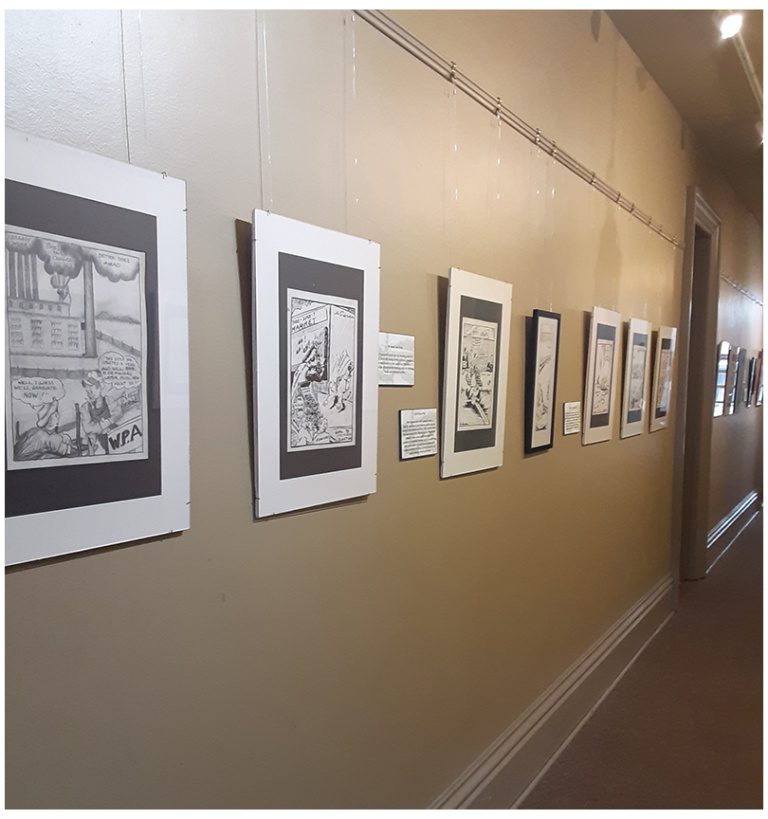 Previous
Next