Honor the special women in your life this Mother's Day
The Museum Gift Shop has a wide selection of jewelry, books and audiobooks showcasing women in history, apparel, cookie cutters, and more, perfect for moms.
Books can be ordered below and shipped, or stop by the History Center Tuesday-Saturday 11am-4pm.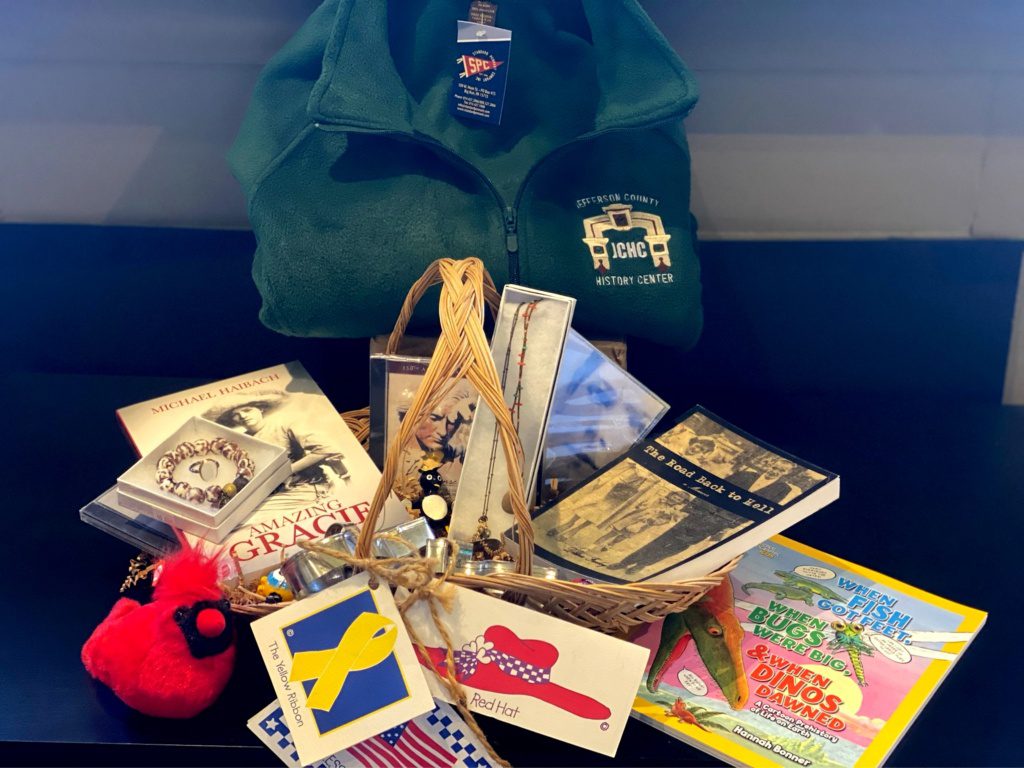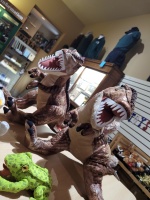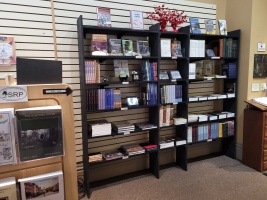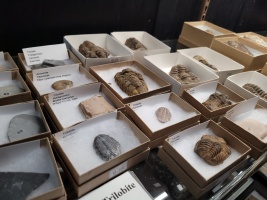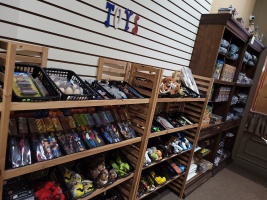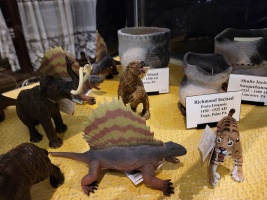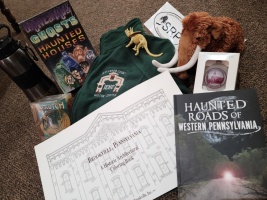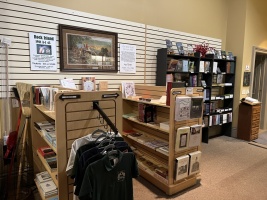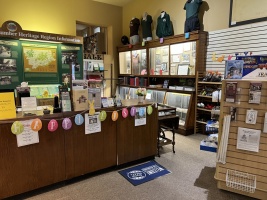 The Jefferson County History Center Museum Shop contains publications, logo apparel, educational items, toys, and local souvenirs relating to Jefferson County and the surrounding region. Many of our books are available online below in addition to the large ever-changing selection in the store. If you're looking for a unique gift for your favorite history buff or a great keepsake trinket from your trip, we encourage you to stop in and browse often.
Recollections of a Colored Troop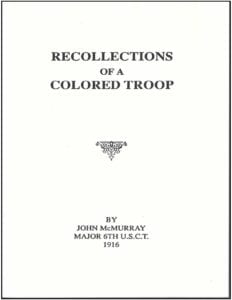 The Boys Fought Like Demons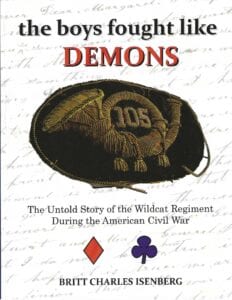 Gettysburg's Peach Orchard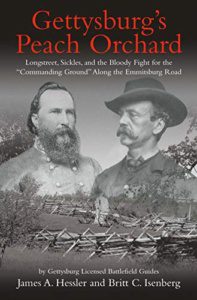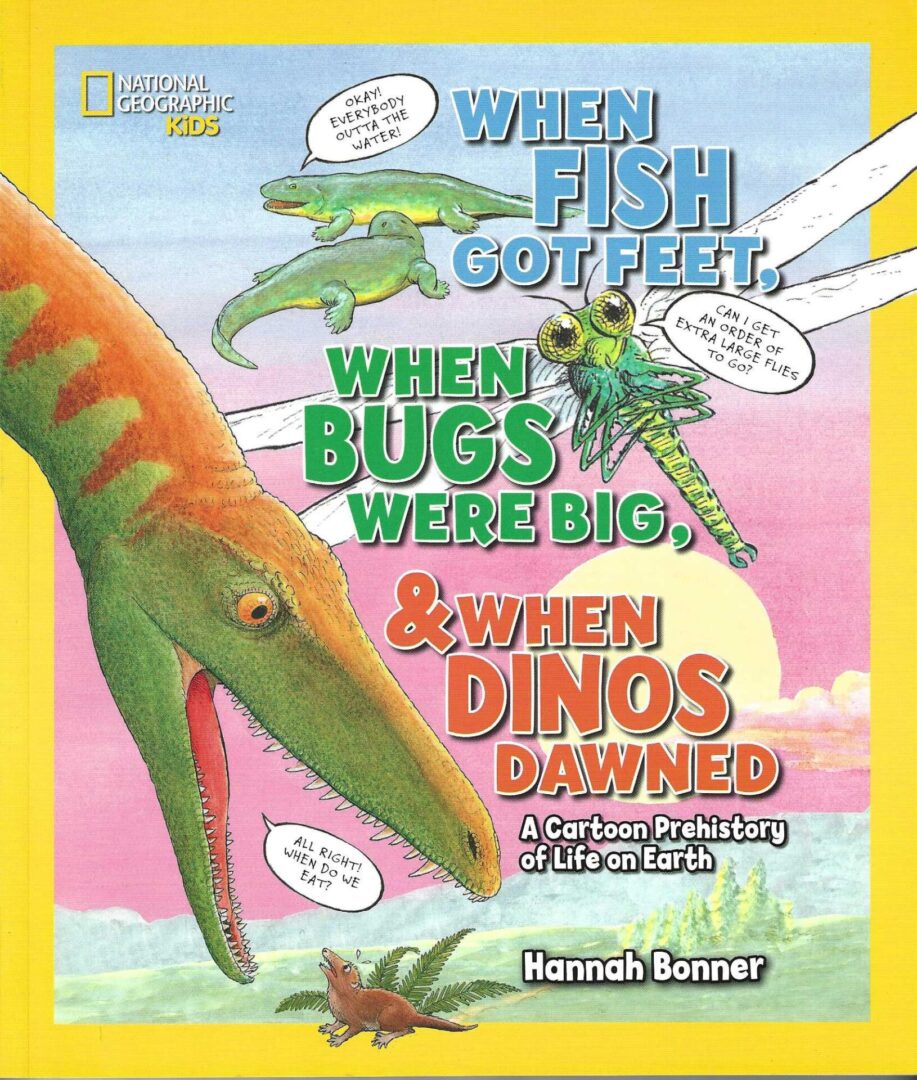 Descendants of Herman Snyder 1722-2022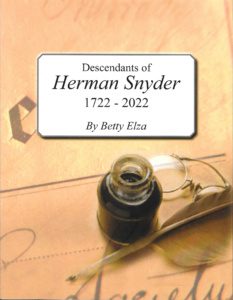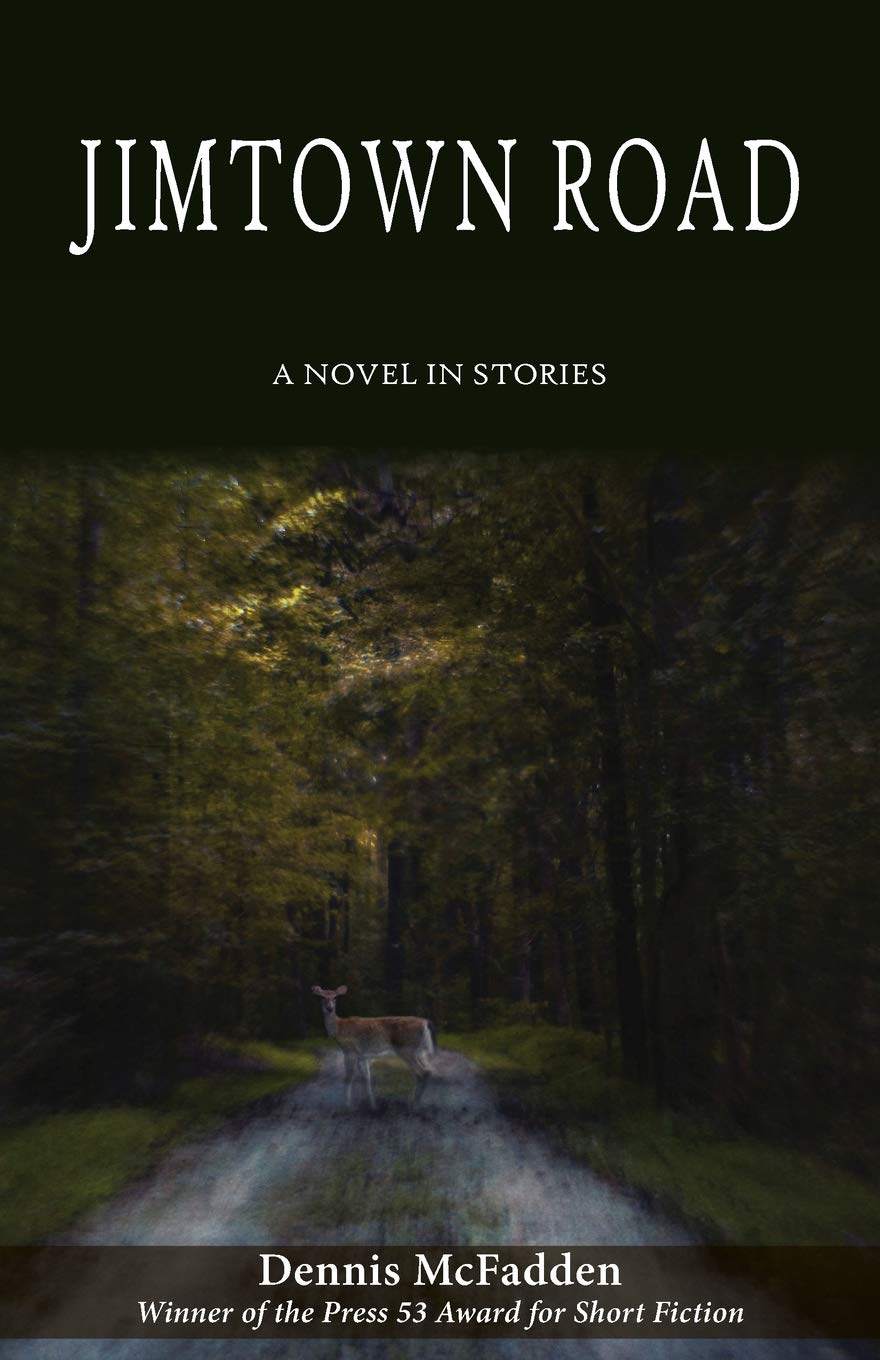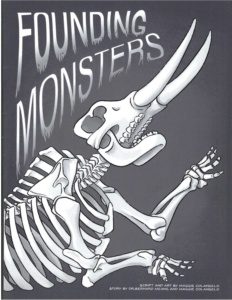 The Way We Were: Brookville, PA through the Camera's Lens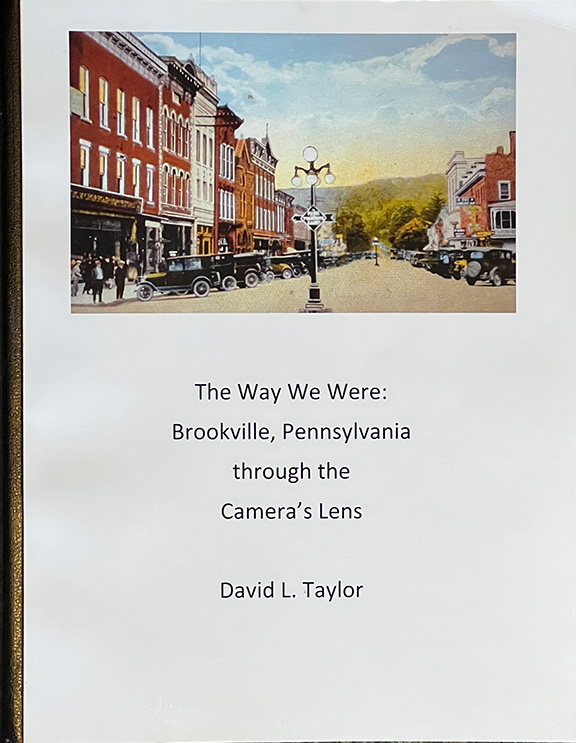 History's Marvelous Mistakes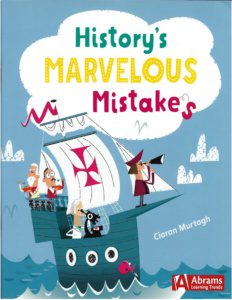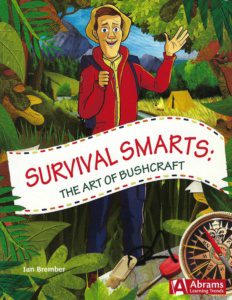 We encourage you to stop in and explore the museum to truly experience the way life was in Jefferson County then browse our gift shop afterward to pick up some souvenirs and gifts. We understand this isn't always feasible. Therefore, we offer a wide variety of books and publications available for online purchase for your convenience.
For publications not listed above, please contact us directly (814) 849-0077 or complete the Contact Us form at the bottom of the website.  For more specific requests, visit the Research & Genealogy page.